Fighter | Supersonic | Prototype
Art Prints
Jet Aircraft
Fighter | Supersonic | Prototype
Art Prints

Jet Aircraft
Limited & Open Edition Fine Art
Jet Illustrations
Printed On Hahnemühle
FineArt Papers
Printed On Hahnemühle
FineArt Papers
Be one of the first to be notified when we update our latest jet aircraft collection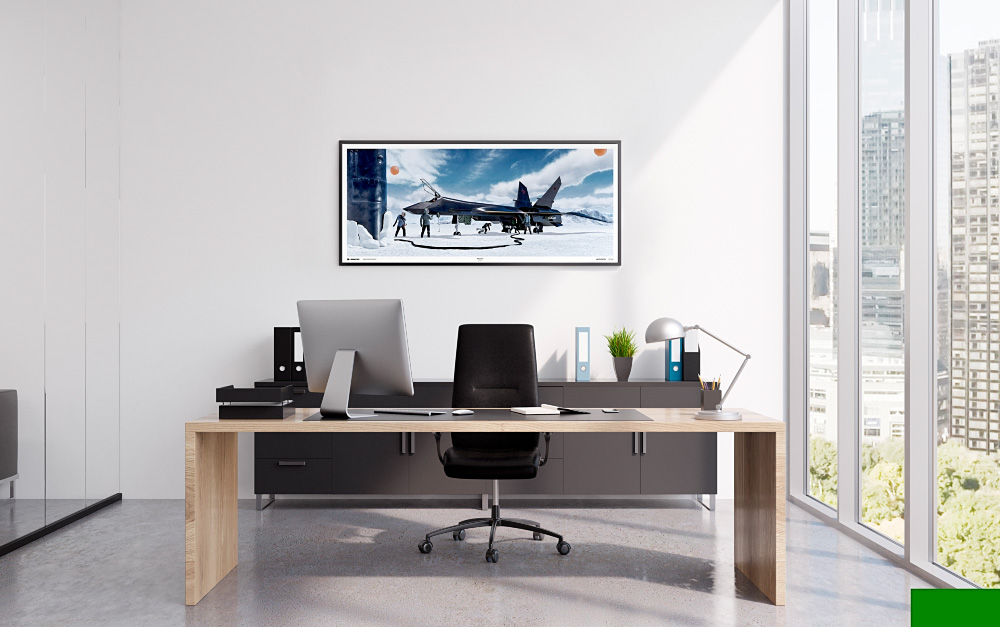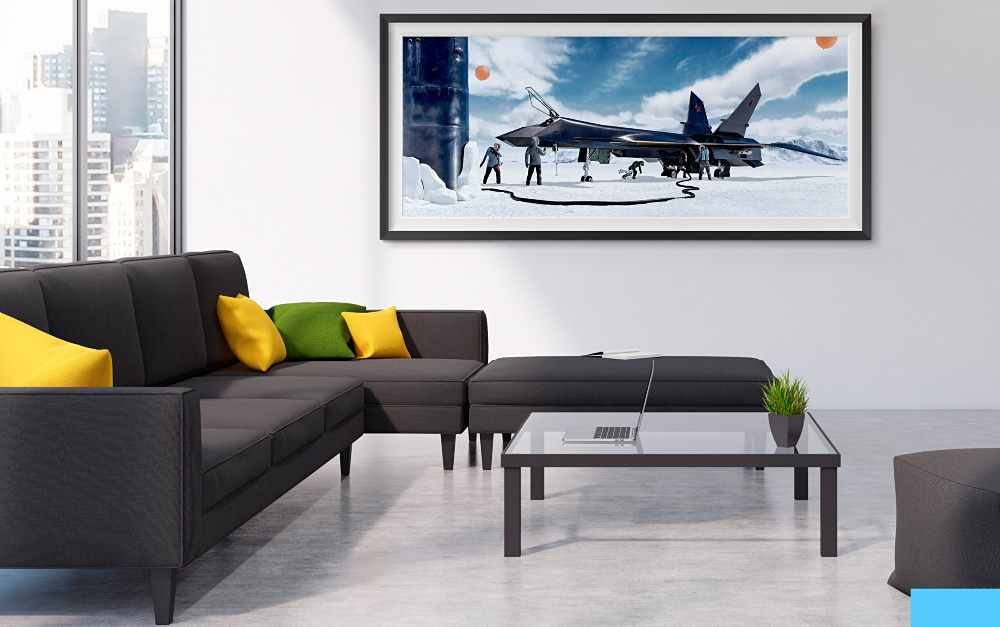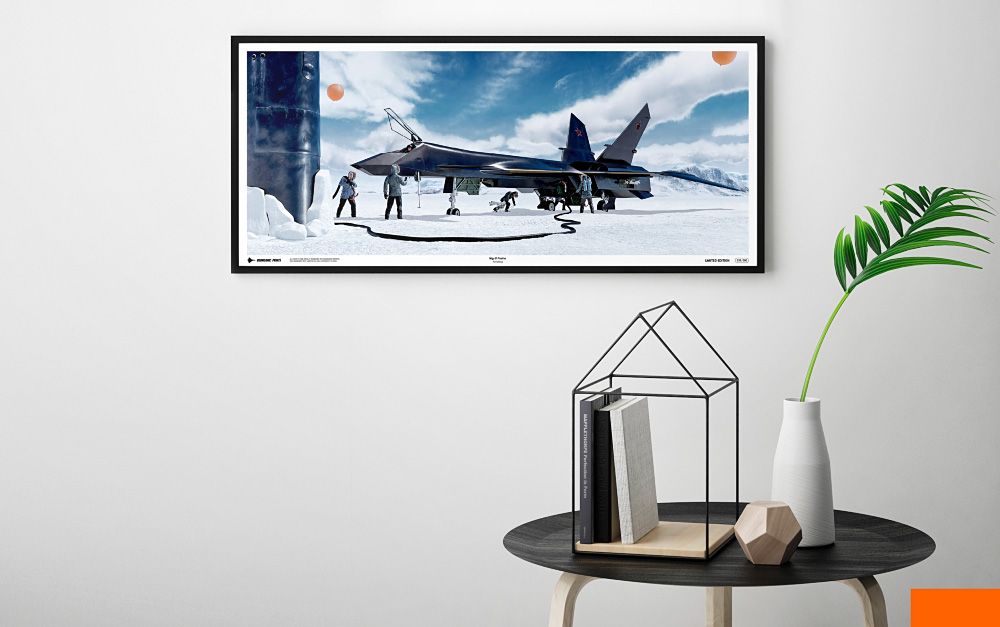 Small:
10.5 x 24.4 in
266 x 620 mm
Medium: 
20.5 x 47.8 in
520 x 1214 mm
Large: 
32.3 x 75.4 in
820 x 1914 mm  |  enormous!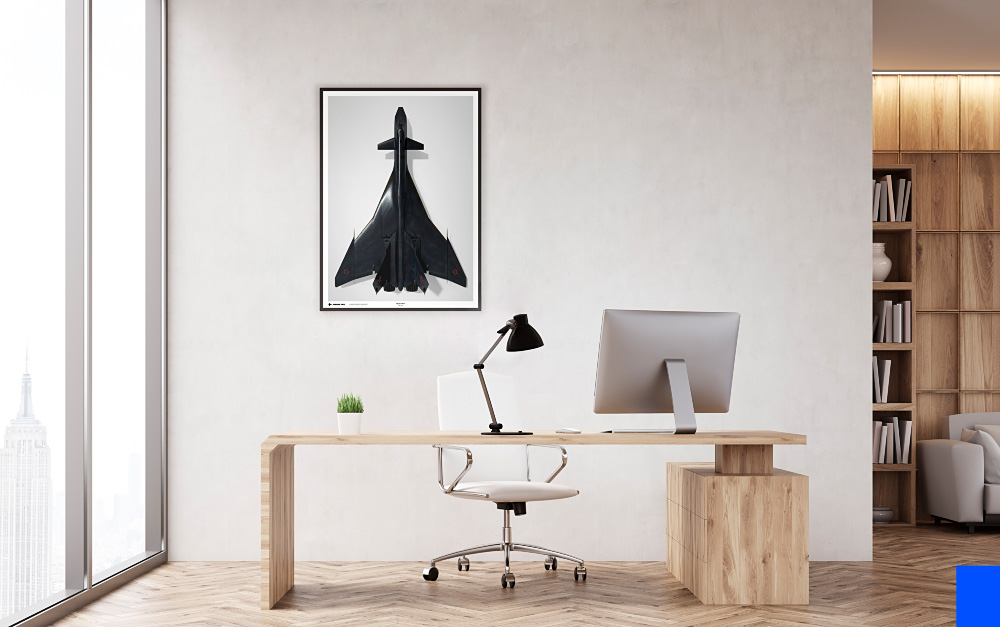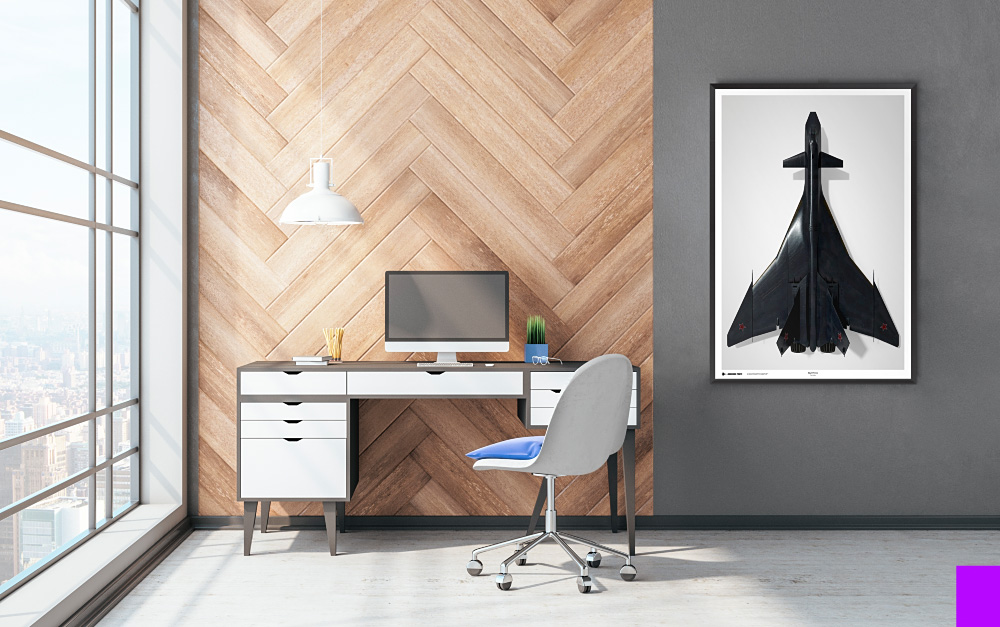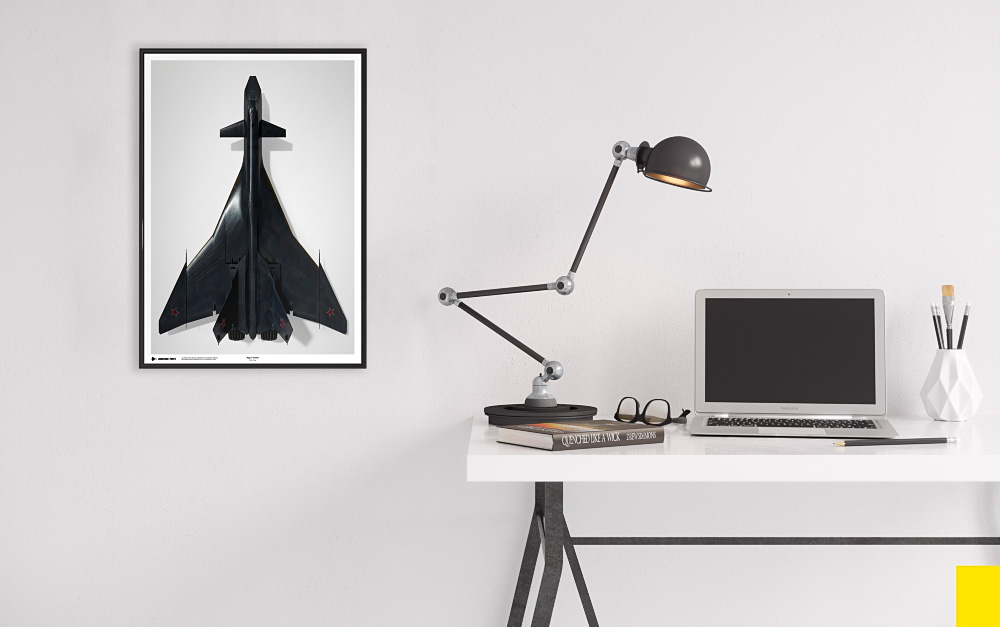 Small:
14 x 20 in
356 x 508 mm
Medium:
19.7 x 27.6 in
500 x 700 mm
Large:
27 x 40 in
686 x 1016 mm  |  movie poster size
Museum-quality prints from our Epson wide-format SureColor P-Series printer. Up to 200 years fade resistance rating with Epson UltraChrome inks.
Each one of our jet aircraft art prints are sprayed with Hahnemühle Protective Spray to maintain surface integrity and protect against fading
Choose from these Hahnemühle FineArt Papers
All of our aviation art, are printed on Hahnemühle FineArt papers. High-quality pulp and using formulations that are partly several centuries old, with a long company history Founded back in 1584. We print on these three Hahnemühle's papers to showcase our highly detailed illustrations.
Fighter | Supersonic | Prototype
© 2022 Boomsonic Prints. All rights reserved.