Fighter | Supersonic | Prototype
Art Prints
Jet Aircraft
Fighter | Supersonic | Prototype
Art Prints

Jet Aircraft
Limited & Open Edition Fine Art
Jet Illustrations
Printed On Hahnemühle
FineArt Papers
Printed On Hahnemühle
FineArt Papers
Be one of the first to be notified when we update our latest jet aircraft collection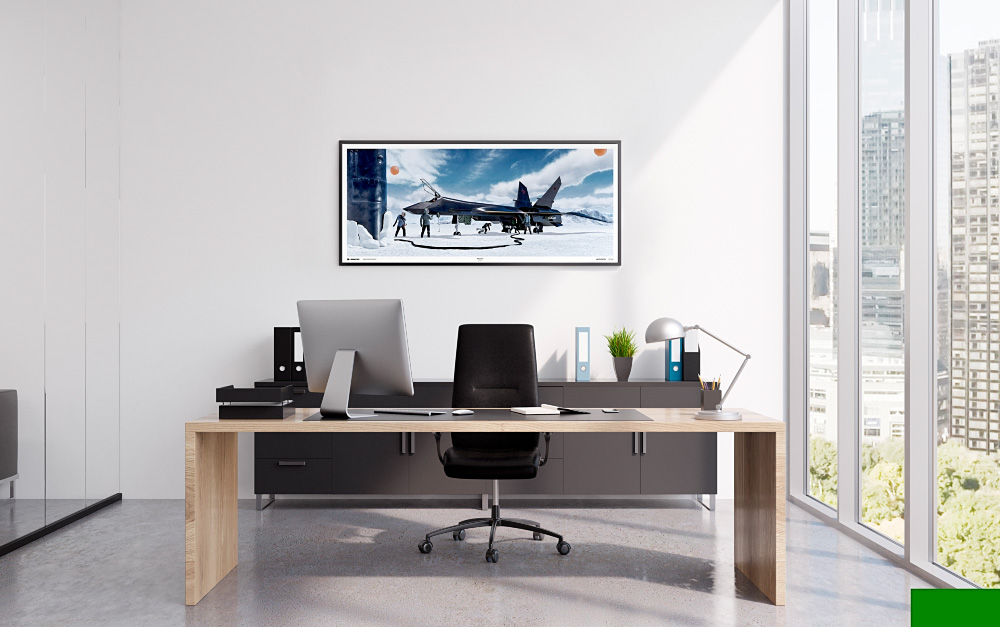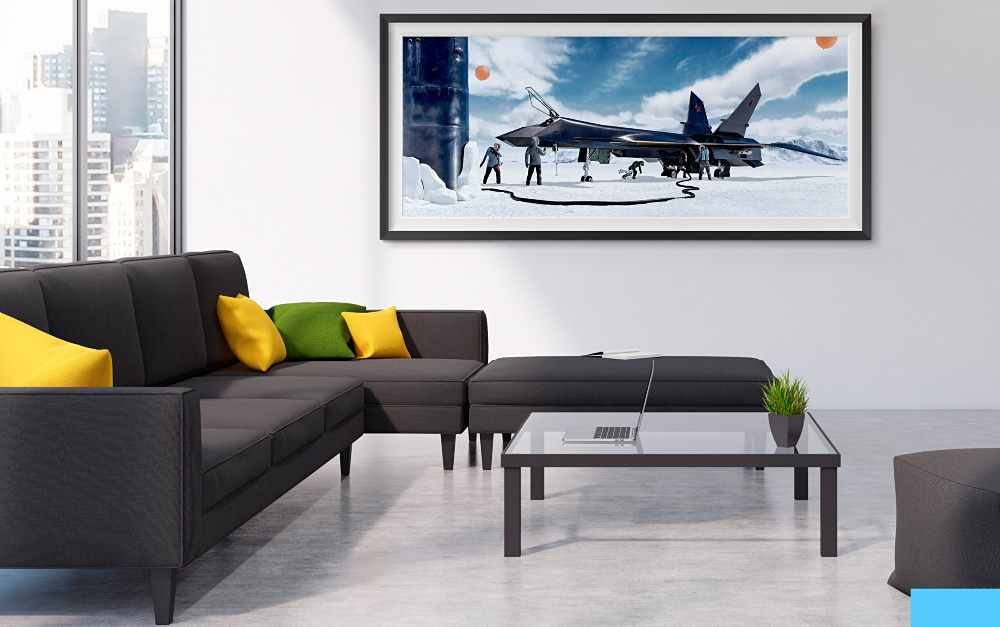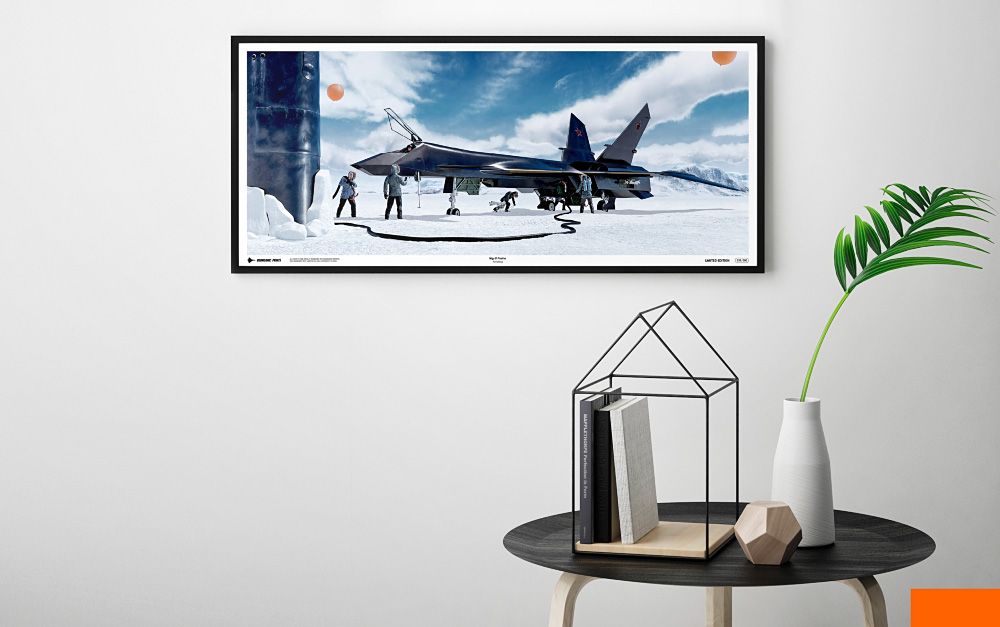 Small:
10.5 x 24.4 in
266 x 620 mm
Medium: 
20.5 x 47.8 in
520 x 1214 mm
Large: 
32.3 x 75.4 in
820 x 1914 mm  |  enormous!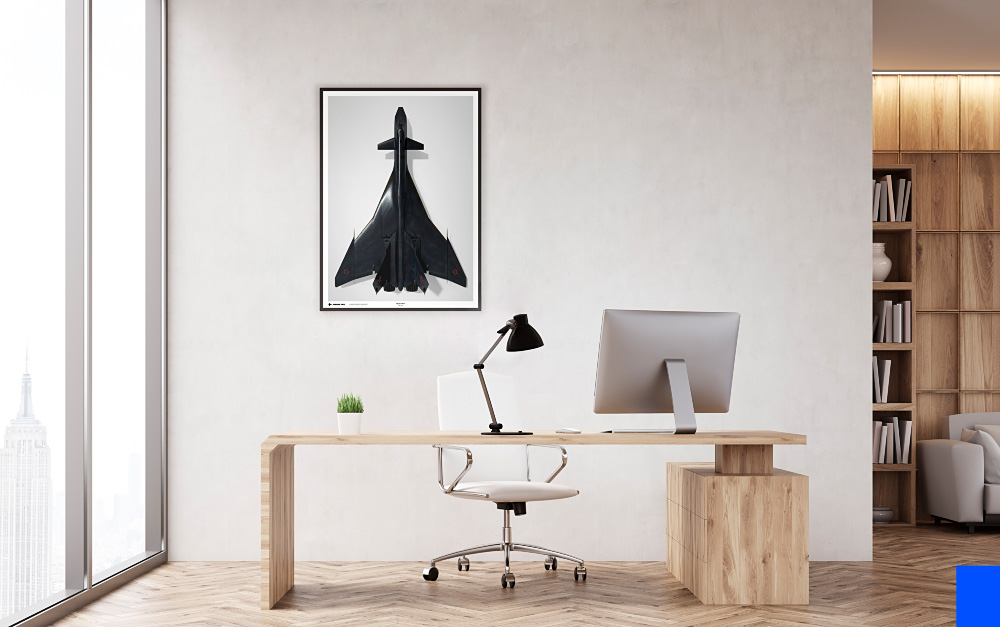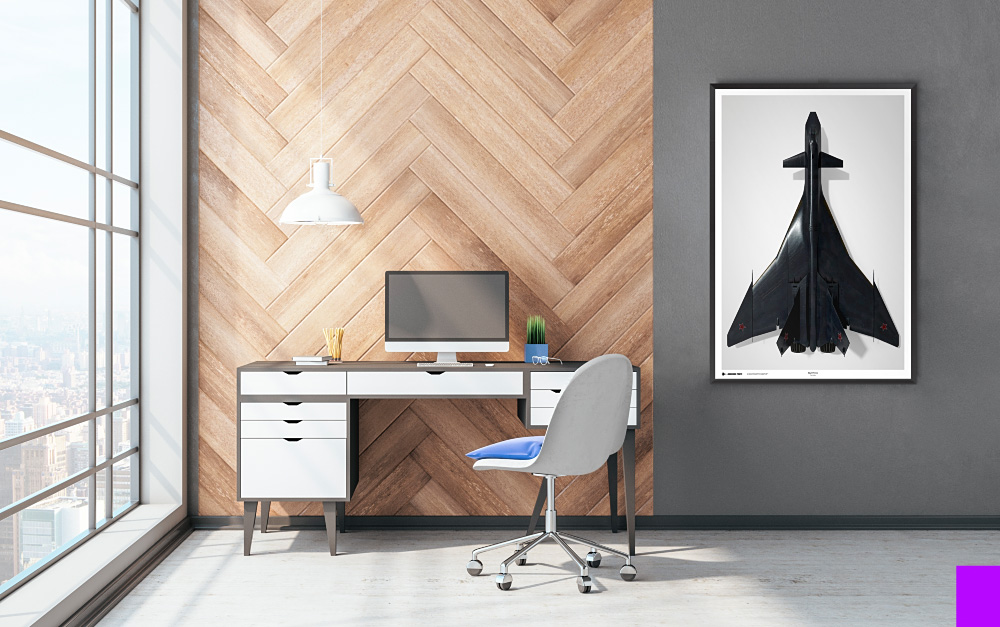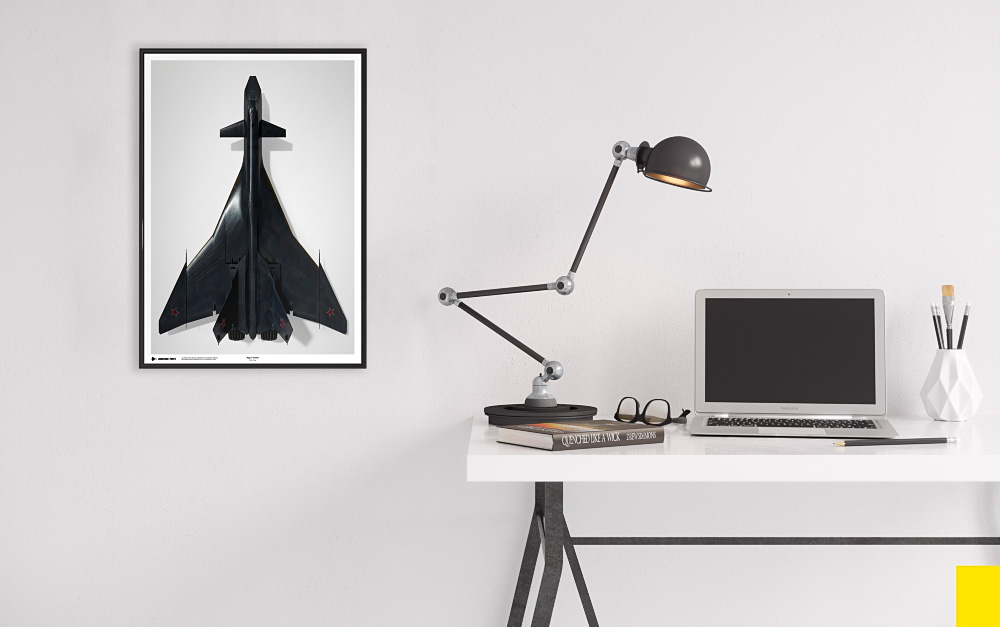 Small:
14 x 20 in
356 x 508 mm
Medium:
19.7 x 27.6 in
500 x 700 mm
Large:
27 x 40 in
686 x 1016 mm  |  movie poster size
Museum-quality prints from our Epson wide-format SureColor P-Series printer. Up to 200 years fade resistance rating with Epson UltraChrome inks.
Each one of our jet aircraft art prints are sprayed with Hahnemühle Protective Spray to maintain surface integrity and protect against fading
Choose from these Hahnemühle FineArt Papers
All of our aviation art, are printed on Hahnemühle FineArt papers. High-quality pulp and using formulations that are partly several centuries old, with a long company history Founded back in 1584. We print on these three Hahnemühle's papers to showcase our highly detailed illustrations.
Matt Smooth
Photo Rag®
308gsm | 100% cotton | white
Hahnemühle Photo Rag® is one of the world's most popular FineArt papers for inkjet printing. The white cotton paper boasts a lightly defined felt structure, lending each artwork a three dimensional appearance and impressive pictorial depth. Combined with the matt inkjet coating, this paper produces an outstanding print quality that feature brilliant colours; striking contrasts and perfect reproduction of detail. Lignin and acid-free, making it extremely age resistant.
Glossy Finish
Baryta FB
350 gsm | 100% α-cellulose | high-gloss
Hahnemühle Baryta FB is a 100% α-cellulose, bright white inkjet paper with a coating specially optimised for FineArt applications. The heavy, minimal textured paper impresses with high degrees of whiteness and an extremely smooth surface; combining this with the high-gloss premium coating it produces excellent print results. The inclusion of barium in the coating gives the paper the feel of a traditional analog Baryta paper. Lignin and acid-free, making it extremely age resistant.
Matt Textured
Museum Etching
350 gsm | 100% cotton | natural white
Hahnemühle Museum Etching is a natural white cotton artist's paper, with an inkjet coating. The finely textured surface, with its fine felt structure, lends FineArt prints an added depth and three-dimensional feel; combined with a pure cotton base, this paper has a beautiful tactile feel. The premium matt inkjet coating produces excellent print results, with deep blacks and excellent reproduction of detail. Museum Etching is lignin and acid-free, making it extremely age resistant.
Fighter | Supersonic | Prototype
© 2023 Boomsonic Prints All rights reserved.